Onkaparinga Rise, Your New Home On The Hill.
 
Located within the sought after, and prestigious Onkaparinga Hills.
 
Onkaparinga Rise offers are great location for your new home with a variety of House & Land Packages to suit your lifestyle.
Located in close proximity to Beaches, transport, shopping, child care, schooling and sporting facilities.  With these locations being a short drive away:
 
Colannades Shopping Centre – 5.2kms
Christies Beach – 7.5kms
Moana Beach – 9.1kms
McLaren Vale – 13.7kms
Aldinga – 16.4kms
Willunga – 20kms
Carrickalinga – 47kms
Adelaide CBD – 32kms
 
Build your Rossdale Homes House & Land Package in this brand new development.
Contact Joanne Owen 0412 171 334 email (joanneowen@internode.on.net).


---
564 States Road, Onkaparinga Hills
---
 
---
House and Land Packages
Lot 28 Burnside Drive, Onkaparinga Rise
Category: Investment
Location: South

Building Consultant:
Lot 12 Burnside Drive, Onkaparinga Rise
Category: Investment
Location: South

Building Consultant:
Lot's 15,16,17,26 & 27 in Onkaparinga Rise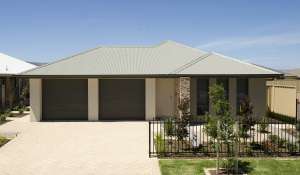 Category: FixedPrice
Location: South
$369,750

Building Consultant:
28 Burnside Drive, Onkaparinga Rise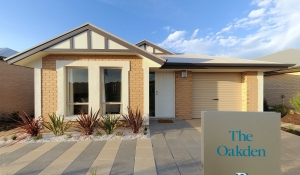 Category: FixedPrice
Location: South
$309,400

Building Consultant:
14 Burnside Drive, Onkaparinga Rise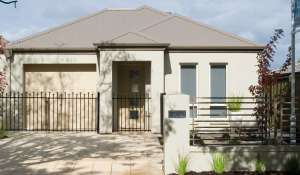 Category: FixedPrice
Location: South
$370,250

Building Consultant:
24 Burnside Drive, Onkaparinga Rise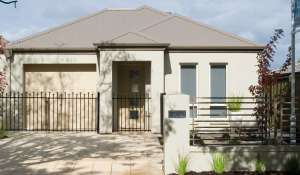 Category: FixedPrice
Location: South
$359,250

Building Consultant: