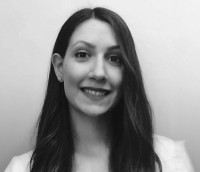 Contact Details
0422 072 598
I've built my reputation on a solid foundation of experiences that I believe allows me to deliver the best customer service around. My interest in building started in university where I graduated from Interior Architecture and led to me doing some freelance design work for a developer in SA and VIC, before moving onto project management.

After a few years in project management I started to miss working directly with clients and missed design. So, I began my pursuit to find a company and a role that would allow me the flexibility to be involved in design and the one on one customer service process. I shortly found my way to Rossdale Homes who really allow me to fully utilise all my skills, and be more involved in every aspects of building from abstract design ideas all the way to completion of your property.

I have also built my own fully custom, tri-level home 6 years ago which taught me so much, not only about design, but about difficult blocks and the overall process of the entire project. Since then I have used my own experiences as well as knowledge to help inform and support my clients through the exciting process of building your own home.
---
I am available at the following display village:
---
My House and Land Packages:
Lot 201 Shannon Ave, Glenelg North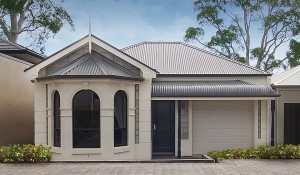 Location: South

$900,000
---
What our customers say about us:
Jack
The build process was quick and easy. We were kept up to date with everything through the build process and our building consultant Tiff was always willing to answer any questions that we had. Our site supervisor would always return our calls in a quick manner and was more than willing to assist with anything we asked for during the build. I couldn't recommend anyone else to build with expect for Rossdale.
---
Coralie R.
A big thank you to Rossdale for making this process easy, especially to Tiff Hall, Amber and Paul our project manager. It was our first time building and I can not fault Rossdale I highly recommend them. Our house was built in less than 6 months. 10 out of 10.