Can't find a Package that suits you or already have a block of Land? Ask for a custom-tailored house and land package to be made for you.
---
There are 21 search results
Lot 593 Pollifrone Close, Miravale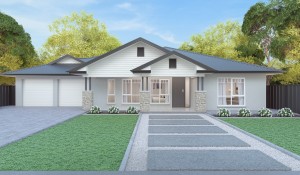 Location: North
$558,595

Building Consultant:

Lot 830 Highfield Street, Mount Barker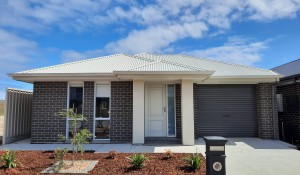 Location: Hills
$370 per week

Building Consultant:
Lots 11 & 11A North Terrace, Mannum
Building Consultant:

*For further details on "From $4 per week" pricing see Rossdale Investments Public Disclosure Statement.