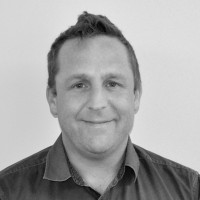 Contact Details
0422 169 224
Zak is a Rossdale native and seasoned building professional who instantly fell in love with residential construction. His accolades include graduating Flinders University with honours, RLA, advanced CAD.
At Rossdale we take a team approach to building new homes. Building a new home is a complex, sophisticated and often a deeply personal endeavour. The client deserves the full service and attention that only a team of experts can consistently provide. Working with us you will have the personal attention traditionally associated with client-consultant relationship improved by the professionalism and consistency of Rossdale's building process. And yes, superior results will follow. Take a look at the wealth of experience we bring. Our point of difference in my opinion is the most valuable one. We are the only builder who presents clients with a fully fixed price contract. This enables every Rossdale consultant to provide clients with the respect, transparent and honest approach they deserve. I recognise and value the trust my clients place in me and everyday I strive to exceed their expectations. I am available 24/7 start to finish for all my clients.
Look forward to working with you on our project and creating that beautiful new home.
---
I am available at the following display village:
---
My House and Land Packages:
492 Lot 1-58 Boettcher Road, Goolwa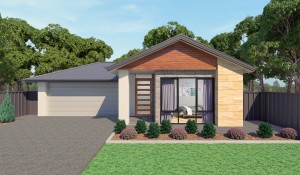 Location: South

$419,000
492 Lot 1-58 Boettcher Road, Goolwa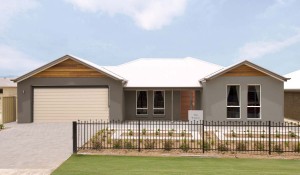 Location: South

$459,000
---
What our customers say about us:
A L
Building Consultant Zak was amazing, He goes above and beyond and really listens and follows through. He has enthusiasm and love for what he does, pretty rare these days. Highly recommend
---
K Biggs
Highly recommend Rossdale homes, our experience has thankfully been a good one! We were hesitant to build at first, but after meeting Zak he was able to ensure we had a smooth building process and was there to answer any questions we had.
---
N Morelli
For me and my partner going into building a house was a extremely exiting but also daunting experience.

I didn't know much about the whole process but Zak helped me and my partner build our perfect dream home.

I'd highly recommend Zak as a building consultant he really cares about you and goes above and beyond to help you with whatever questions you need answered or any concerns you may have.
Thank you Zak and Rossdale homes for helping my family build our dream home.